SMMIZ DIGITAL
smmiz is a company that provides digital marketing services to small businesses. We offer a variety of marketing services, including SEO, social media marketing, facebook and google ads service, celebrate promotion, SMS & email marketing. The company's mission is to help small businesses achieve their business goals through effective digital marketing. If you are looking for a social media marketing panel, then you should definitely consider SMMIZ DIGITAL because we are cheap smm panel provider among all other competitor.
You can resell our services through API and begin to resell directly and helping you create an excellent profit at the same time.
If Still not Create an account? Sign up now!






✅SMMIZ DIGITAL is the
best SMM panel
that provides businesses of all sizes with the ability to easily manage their digital media. The panel offers a wide range of features, including the ability to
boost social media
services, track and measure online order performance, promote singer and celebrity, and more. We are the best SMM provider for the ability to provide cheap SMM panel service. Smmiz have 6 years of experience in the
boosting service
, which use to create custom campaigns that fit the needs of their clients. Customers easily buy their social media promotional packages and resell them which creates an opportunity for b2b businesses. We specialize in creating a digital marketing campaign for their clients so that they have the ability to run their digital business more effectively.
✅
Since it was founded,
SMMIZ DIGITAL
has been dedicated to providing the highest level of customer service and support. With a team of experts available 24/7, SMMIZ DIGITAL is the perfect choice for any business.
✅ We
can help you keep your business running smoothly. Contact us today to learn more about our services or schedule a consultation with one of our experts!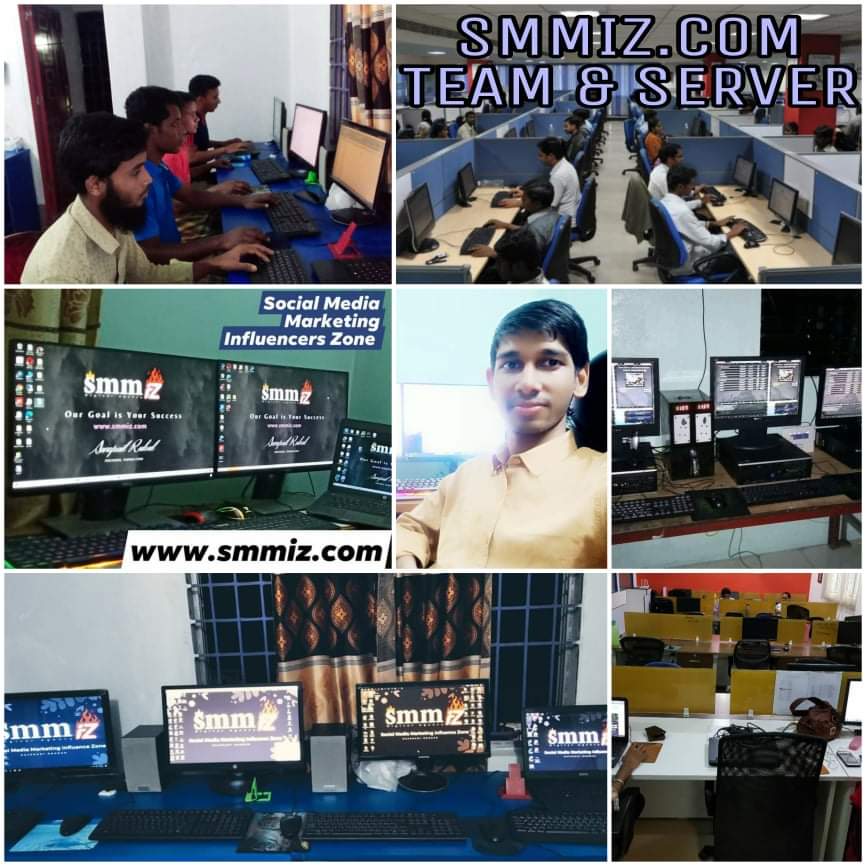 How our panel works :
Register

Add funds

Place an order

Track
✅ Smmiz Digital is the world's cheapest SMM service provider.
✅ People purchase and sell social media promotional services such as Facebook fan and follower boost, Twitter Likes & follower promotion, Instagram Likes & follower promotion, YouTube Subscribers & watch time views, website organic traffic growth, TikTok follows & likes growth and a variety of other essential connections.
✅ Smmiz may help you to promote yourself and your social media business.
If you're looking for the cheapest SMM panel for you or your Clint, we are here to support you!


We Give a custom price for API users! Inbox us on Whatsapp or Skype If You want to resell our services!
If Still not Create an account?




For BANGLADESHI Clint we integrate AmarPay Payment getway , which help you instant load your payment and get 4% bonus after load. Amarpay help you to load balance using Baksh, Nagad, Rocket , all bank Visa and Mastercard facility :)